About Dry Doddington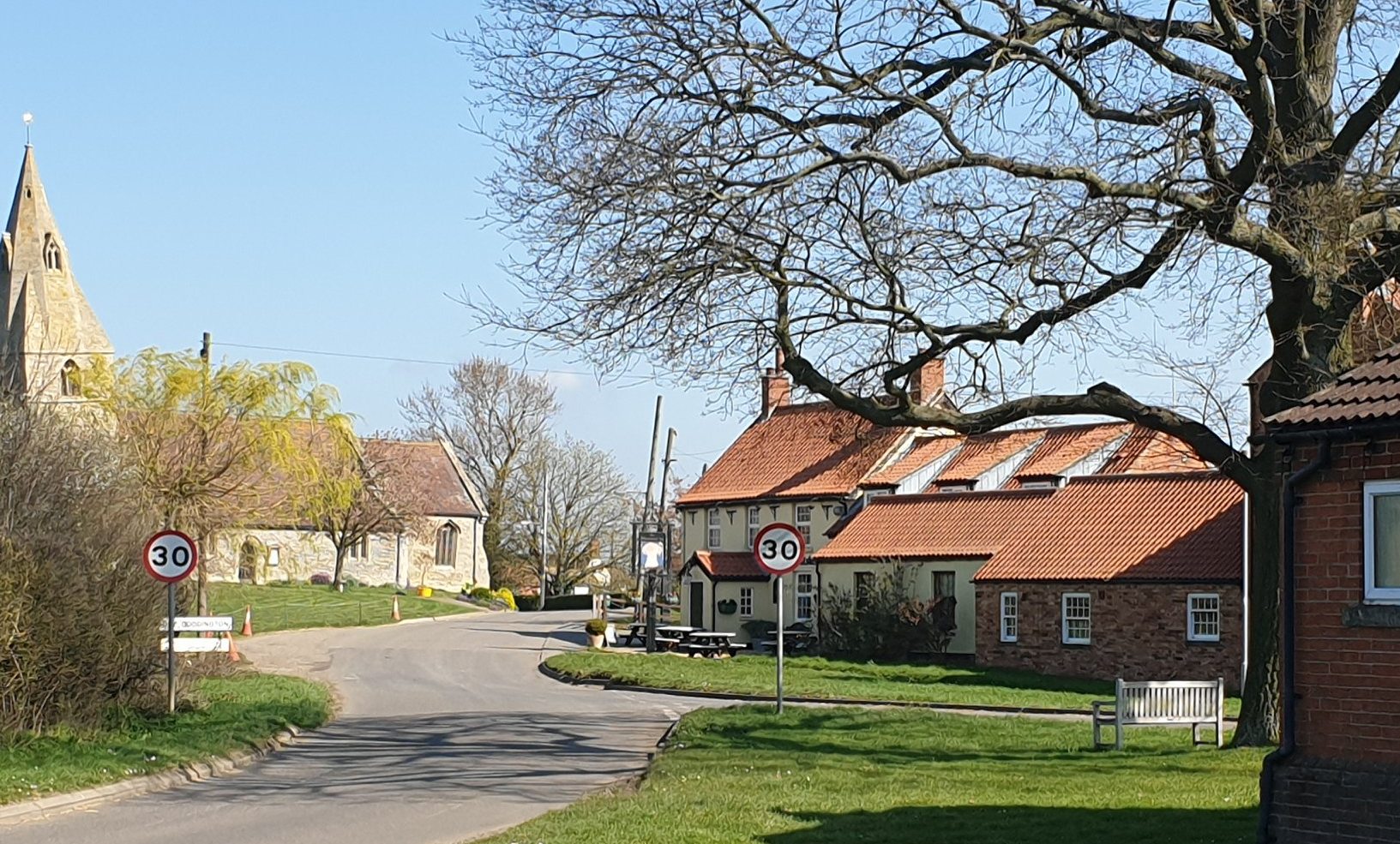 Within the quaint and beautiful village of Dry Doddington, there lies the church of St James which has an impressive tilt of 5.1 degrees, which is more than that of the Leaning Tower of Pisa in Italy, which tilts at less than 4 degrees.

In addition it contains a lovely village public house called The Wheatsheaf Inn on Main Street, which includes outside seating and provides food and drink.

There is also a fully functional, well set village hall, Dry Doddington Village Hall, which can be booked for parties, events and socials.

Dry Doddington is surrounded by beautiful countryside and many public footpaths, perfect for hikers, bikers, cyclists and those that just fancy a tipple in the local pub.