Dry Doddington Village Hall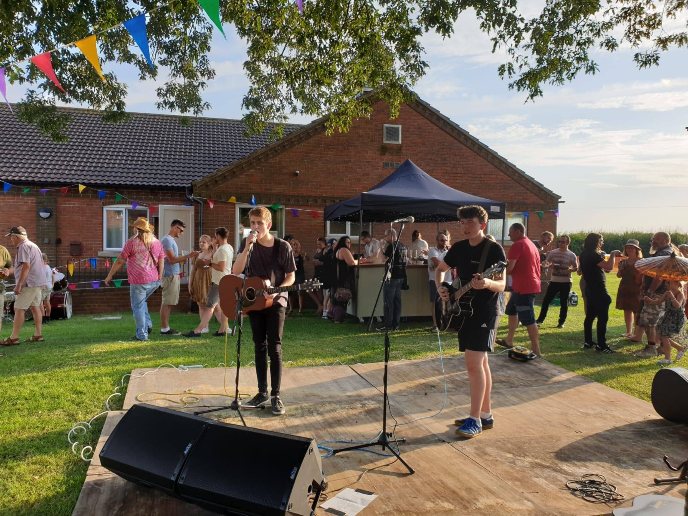 Welcome to Dry Doddington Village Hall. For use by the community and out laying districts for events, functions and activities.
To make enquiries or to book Dry Doddington Village Hall, please contact Peter Stenton-Guest on 07982 968877, or email at
drydoddvillagehall@gmail.com
.
The hall has splendid views overlooking Dry Doddington and Westborough, adjacent to the village green, the beautiful St James church and just a few steps away from the local watering hole, The Wheatsheaf Inn.
There is a large square main hall perfect for parties, events and functions, with plenty of seating and tables if needed. In addition there is a conference room that will easily sit 12 people. A well kitted kitchen - including a freezer and fridge. There is also onsite parking available.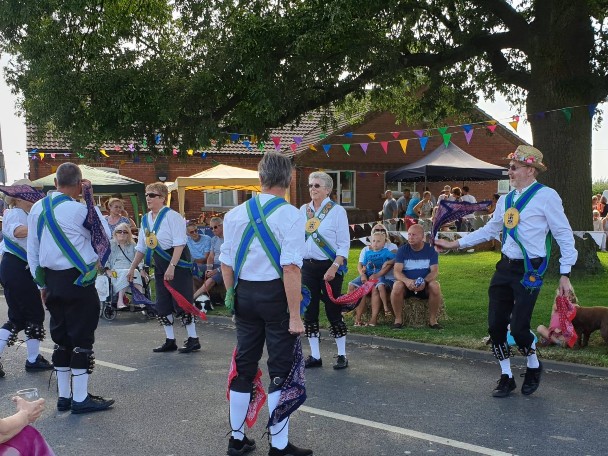 Management Committee - our aims
Our aim is to keep the sense of community in our village and the Village Hall is the centre of the village's activities. We provide various activities and events for all ages and hire out the hall either on a regular basis or for a one off event such as a birthday party or wedding reception.
We are always looking for fresh ideas and people to join the committee to help in the running, promotion & improvement of the Village Hall & the events that are put on. If you would like to contribute please contact us at drydoddvillagehall@gmail.com.
Dry Doddington Village Hall is a charitable trust and is run by the Dry Doddington Village Hall Committee, who are all local volunteers. Dry Doddington Village Hall is a registered charity - charity number 521834.
New improvements to our village hall
During the first half of 2021 we have undertaken a number of significant projects to improve our village hall. The majority of the work was funded by grants provided to us, including from our local Parish Council, of which we are very grateful. This will enable us to continue offering the hall as a much needed community venue, one that is now more comfortable and welcoming for the community and its occupants. These improvements included:
Fixed the subsidence to the hall
Newly insulated walls in the main hall and the meeting room to keep everyone toasty when it's cold
Upgraded heating to additionally help with the warmth
Newly painted and decorated to make it feel more welcoming
New ladies and gents toilets
We look forward to being able to open our doors again and welcome back our members!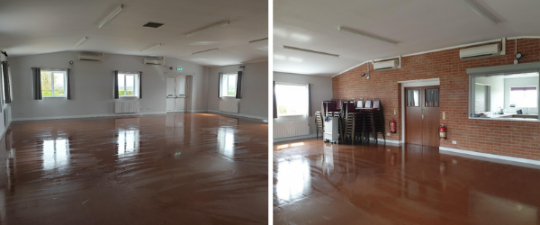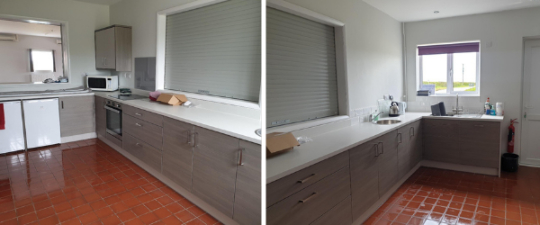 Kitchen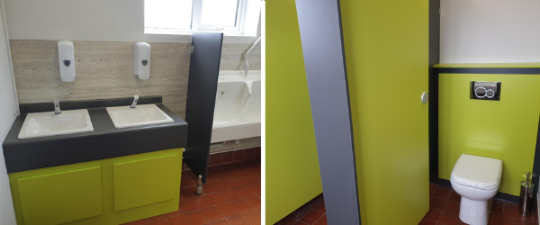 Gentlemen's lavatory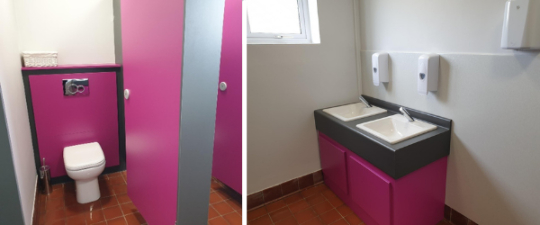 Ladies lavatory