LIVES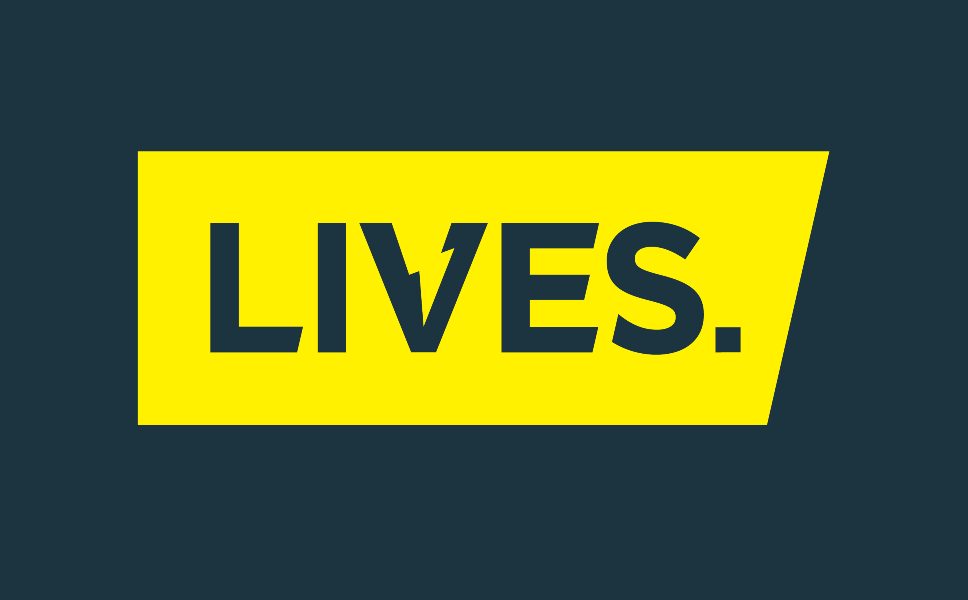 The Lincolnshire Integrated Voluntary Emergency Service (LIVES) is one of the largest volunteer organizations in the UK -Charity No. 1098364.
Using professionals and volunteers it provides, in addition to training and support, a "First Responder" organisation covering nearly the whole of Lincolnshire.
There is a group covering the villages of Claypole, Dry Doddington, WestboroughStubton, Fulbeck and Caythorpe.
The coordinator for the group is Linda Kingston and she be contacted for further information and to become a Responder by phone: 01400 272740 or email: lfkingston@hotmail.co.uk
Alternatively contact for all matters related to LIVES can be made at their HQ based in Horncastle by phone: 01507 525999 or by email: info@lives.org.uk.